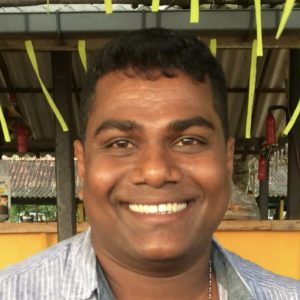 Hello, I am Chaminda Silva.
I have over 10 years of experience in tourism and I would be happy to guide you too!
Why is my site called Jasmine travel?
Jasmine is my only daughter and for her I want to build a good future. My name is Chaminda and I would like to show you the beautiful Sri Lanka. Sri Lanka has much to offer such as beach, culture and nature.
Photo albums:
Happy traveller's

Vehicles